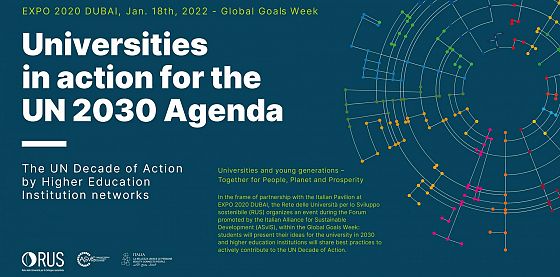 Bring your ideas to Expo 2020 Dubai! Deadline EXTENDED!
It is almost time! If you are a student or an institution, tell us in a short video your personal vision on your university in the future.
Deadline: You have until October, 6th!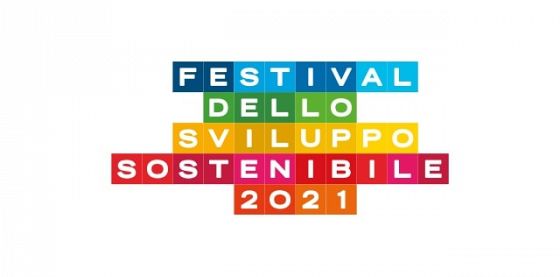 The Sustainable Development Festival 2021
From September 28th to October 14th, ASviS organizes the fifth edition of the Sustainable Development Festival. Find out here how to apply for an event!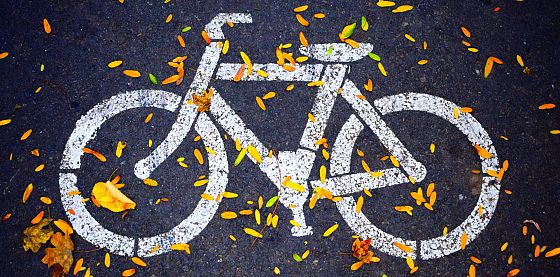 The White paper of the Mobility Working Group is now online (Italian only)
The Mobility Working Group's White Paper is now online. It explains the Group's activities and shows the results of the national survey on sustainable mobility conducted among Italian Universities (Italian only)
Collaborations
RUS collaborates with institutions, associations, foundations and networks that are active in the field of sustainable development,
whose mission and objectives are consistent with those of RUS.