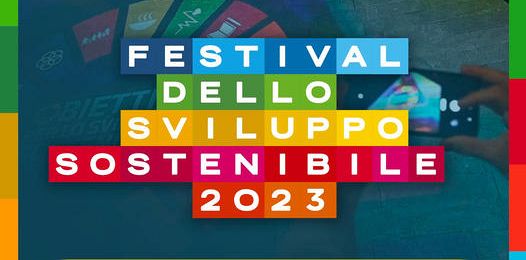 From Naples to Turin: five Asvis stops to bring the festival into the territories
This year, the major event for sustainable development is going on the road. There will be 24 events of national relevance, held by the Alliance and its Working Groups from May 8 to 24, traveling around Italy.
Collaborations
RUS collaborates with institutions, associations, foundations and networks that are active in the field of sustainable development,
whose mission and objectives are consistent with those of RUS.