RUS towards COP27
COP27, the 27th edition of the Conference of the Parties, will be held from 6 to 18 November 2022 in Sharm El-Sheikh, Egypt. At COP27, the different countries of the United Nations come together to discuss how to take action to achieve the collective climate goals agreed under United Nations Framework Convention on Climate Change (UNFCCC).
Many scheduled events and meetings will be broadcast live and can be followed on the UN Climate Change Youtube channel Check out the full calendar of events on the MiTE website - Ministry of Ecological Transaction
This year RUS will be attending to COP27 with two "side events" on November 16th and November 17th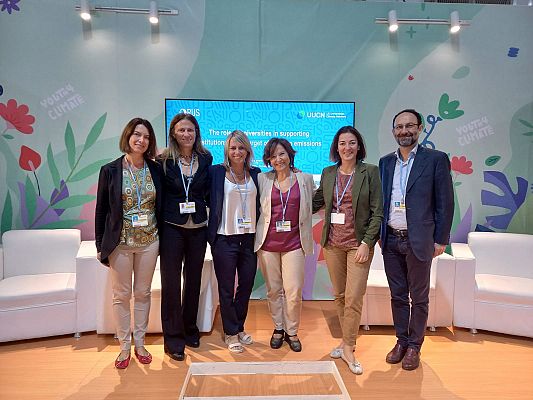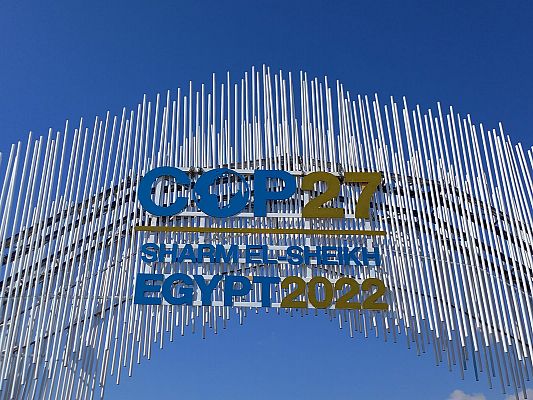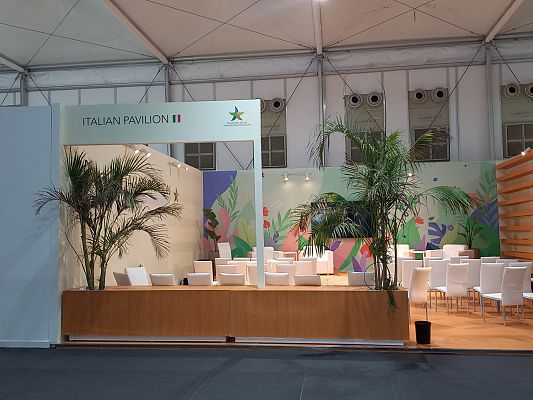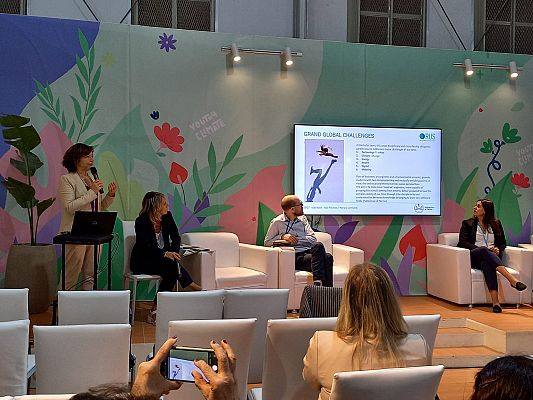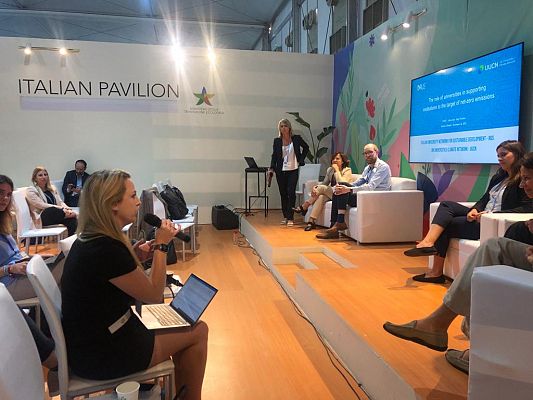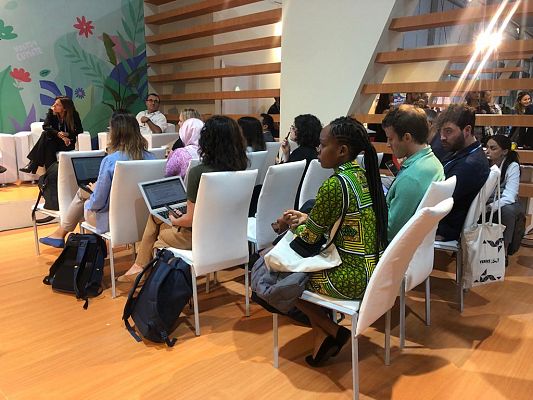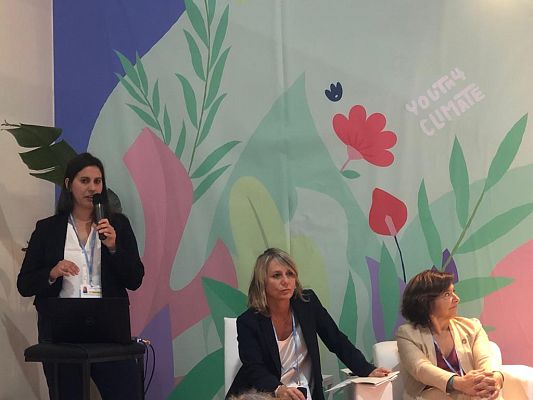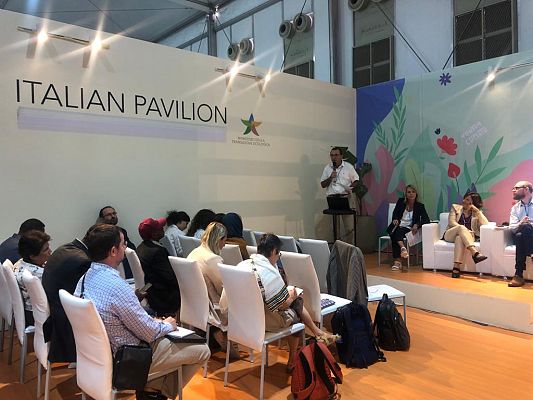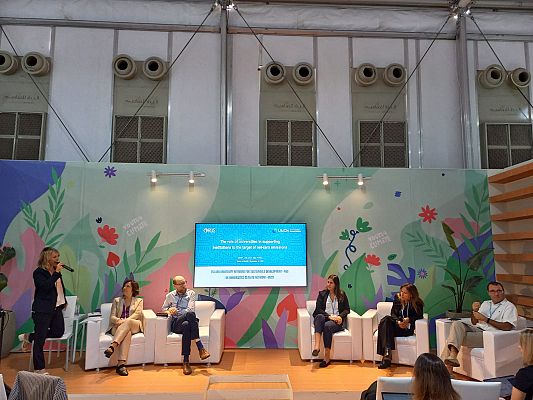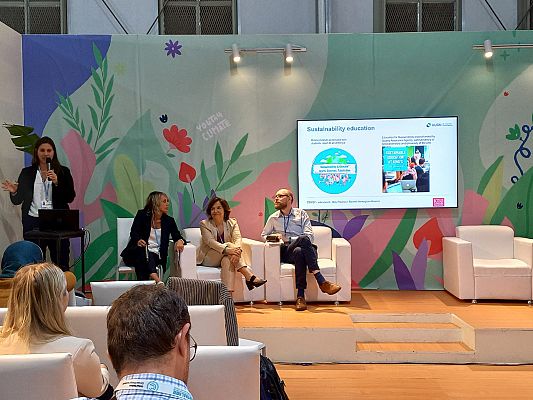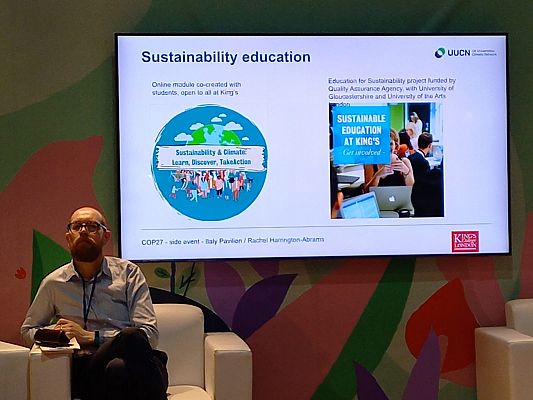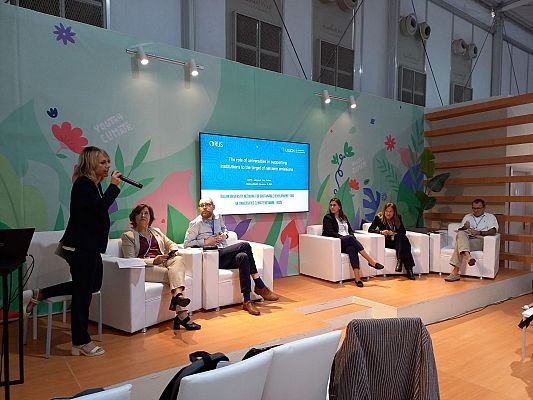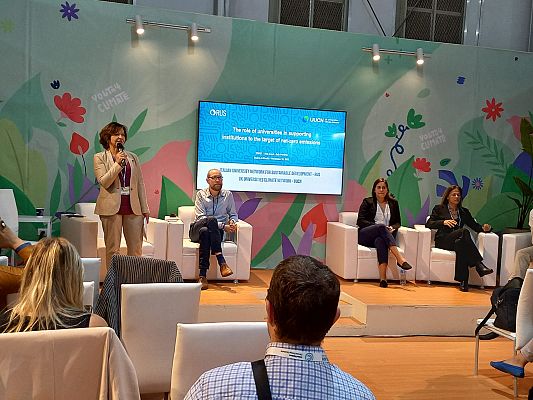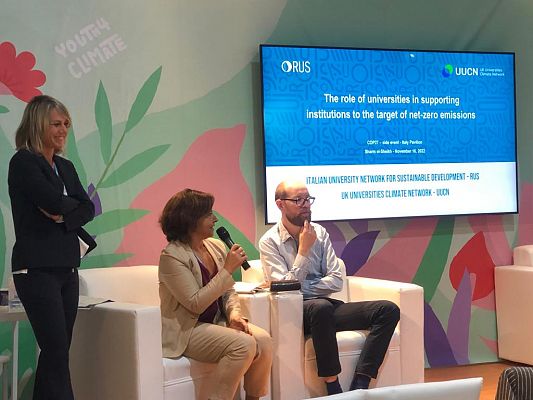 ---
November 16, 2022 10:30 - 12:00 a.m. - Italy Pavilion
The role of universities in supporting institutions to the target of net-zero emissions
Event organized by Italian University Network for Sustainable Development (RUS) in partnership with UK Universities Climate Network (UUCN)
The Network of Universities for Sustainable Development (RUS) and the UK Universities Climate Network (UUCN) discuss their experience with the aim of providing methodological and educational solutions to support institutions on the path to achieving net zero emissions.
PROGRAM
10.30 Introduction by Patrizia Lombardi - RUS / Politecnico di Torino
10.35 | 11.15 Start of the Round Table. Moderator Adriana Del Borghi - RUS / University of Genoa
Speaker will be
11.15 | 12.00 Open discussion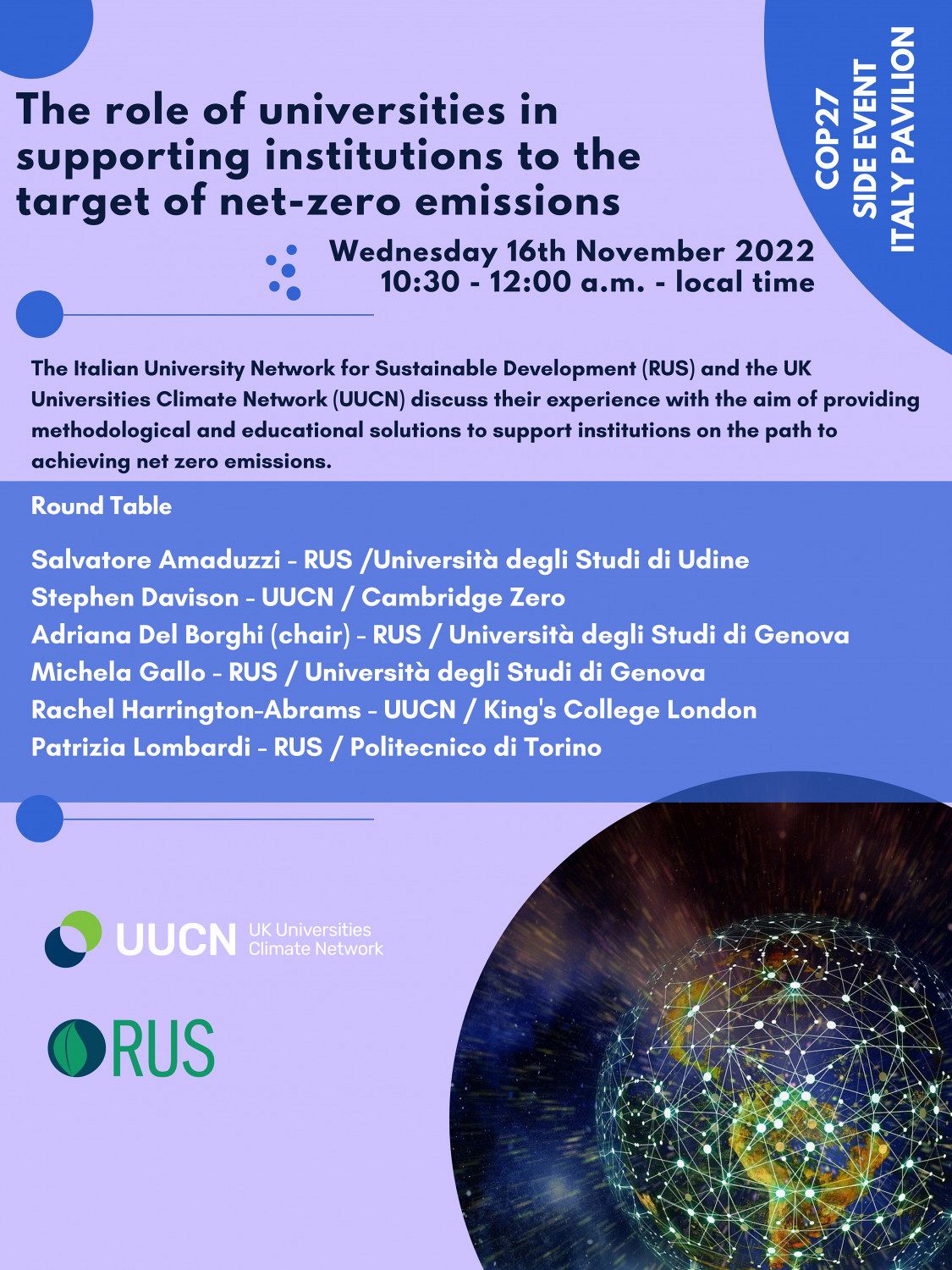 The RUS - Italian University Network for Sustainable Development, is the first experience of coordination and sharing among more than 80 Italian universities committed to the topic of environmental sustainability and social responsibility. The main goal of RUS is to spread the culture of sustainability, both within and outside the Universities (at urban, regional, national, international level), with the aim of increasing the positive impact in terms of environmental, ethical, social and economic actions which are currently implemented by members of the Network, furthering the recognisability and the value of the Italian experience on an international level.
The UK Universities Climate Network (UUCN) is a growing group over 85 universities and research centres working together to promote a zero carbon, resilient future. Founded in 2019 as the COP26 Universities Network, UUCN enables collaboration within the UK academic sector to advance climate action nationally and internationally. It does this by disseminating climate change research and analysis, conducting evidence-based public engagement, and sharing evidence for climate action with policymakers, including the UK Government.

What role can "third mission" actions play in the decarbonisation process?
As a university network, what is the added value of meeting at COP?
What is the meaning of the RUS presence at COP27?
How can universities support business and industry in the transition to decarbonisation?
As part of the staff of a university, what outputs of this experience at COP do you find useful to bring back to your university?
Considering the specific missions of academia, what role can universities play to support institutions in achieving their net zero emissions target?
---
November 17, 2022 13:15 - 14:45 p.m. - "Blue zone" Thebes Room
Pavilion Universities as key solutions providers: leveraging our local and global networks for innovation
Event coordinated by the University of Toronto

The scientific community is crucial to face climate change, nonetheless universities are less present in the discussion even though they are developing thousands of technological, policy and social innovations each year by working closely with local and global partners in all sectors. The panel discussion features university and community leaders demonstrating how universities can better play their unique role as solution providers in partnership with local governments.
Networks and universities involved:
Network of Universities for Sustainable Development - RUS
Second Nature, the University Climate Change Coalition (UC3) Secretariat
U7+ Alliance
Washington University
World University Network
Speakers will include:
Annelise Riles, Executive Director, Roberta Buffett Institute for Global Affairs; Associate Provost for Global Affairs, Northwestern University.
Kristy Faccer, Director of the Secretariat of the President's Advisory Committee on Environment, Climate Change and Sustainability, University of Toronto.
Bill Flanagan, president and vice chancellor, University of Alberta
Henry Ibitolu, Ph.D. candidate, Engineering Future Cities, University of Edimburgh
Patrizia Lombardi, President, Italian University Network for Sustainable Development, Polytechnic University of Turin
Cecile Sabourault, vice president, Université Côte d'Azur
Live streaming of the event will be available at the following link: https://youtu.be/dVy2TAdUZm8