Mobility
The WG Mobility debates and implements investigations, solutions and interventions - also in termi of policies - on academic mobility management as well as the drafting home-university travel plans with a view to encouraging sustainable mobility, both local and extended. The intent is pursued by encouraging the use of shared means of transport, the main one while limiting the access to academic areas by private cars equipped with engines and fuel that have a greater impact on environment, as well as by raising awarness of faculty, technical-administrative staff and students on mobility valuea and behaviors in order to encourage both innovation and behavioral and organizational change. Particular attention is paid to promoting interventions in favor of active mobility, walking and cycling.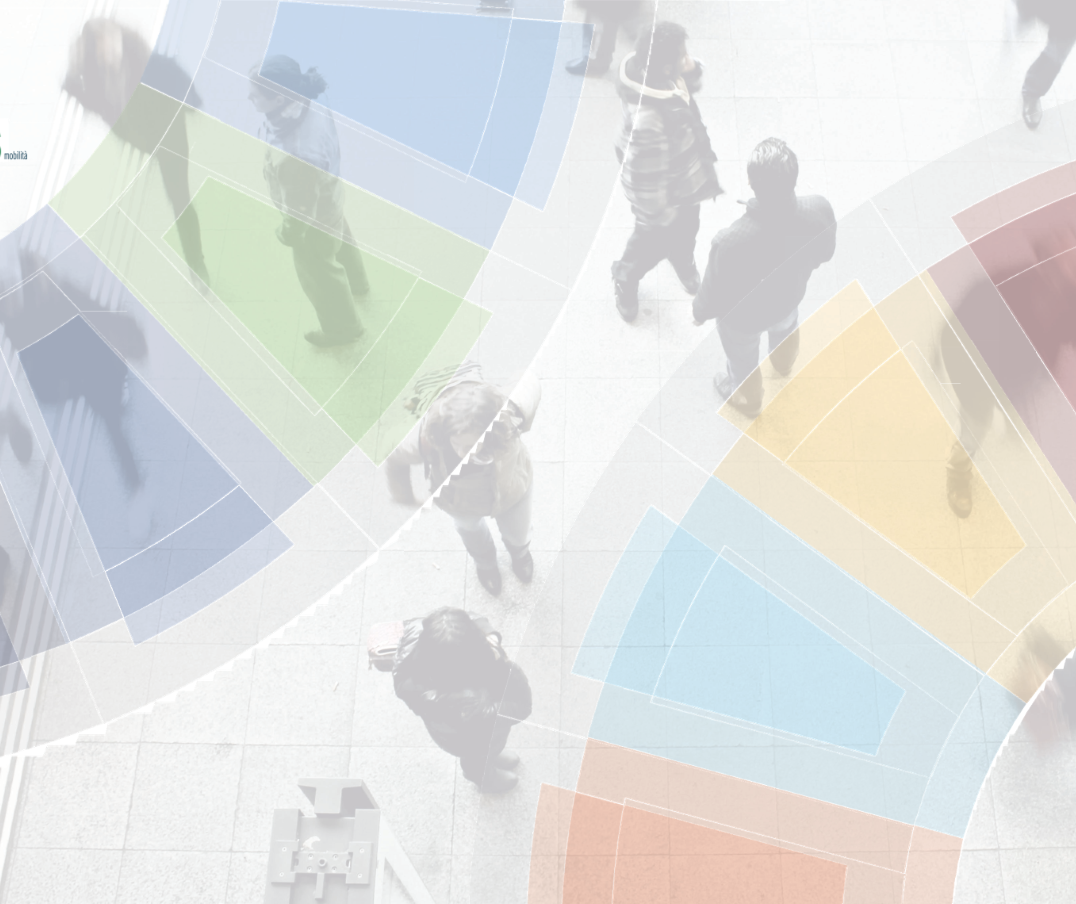 National Conference - Tuesday, January 17, 2023 10:30 a.m. to 1:30 p.m. at the Building U12 - Auditorium "G. Martinotti" - Università di Milano-Bicocca - via Vizzola 5, Milan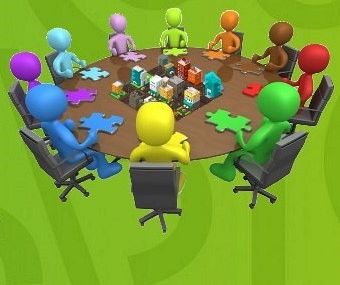 Workshop organized online on November 2 at 2 PM by the RUS Mobility Working Group.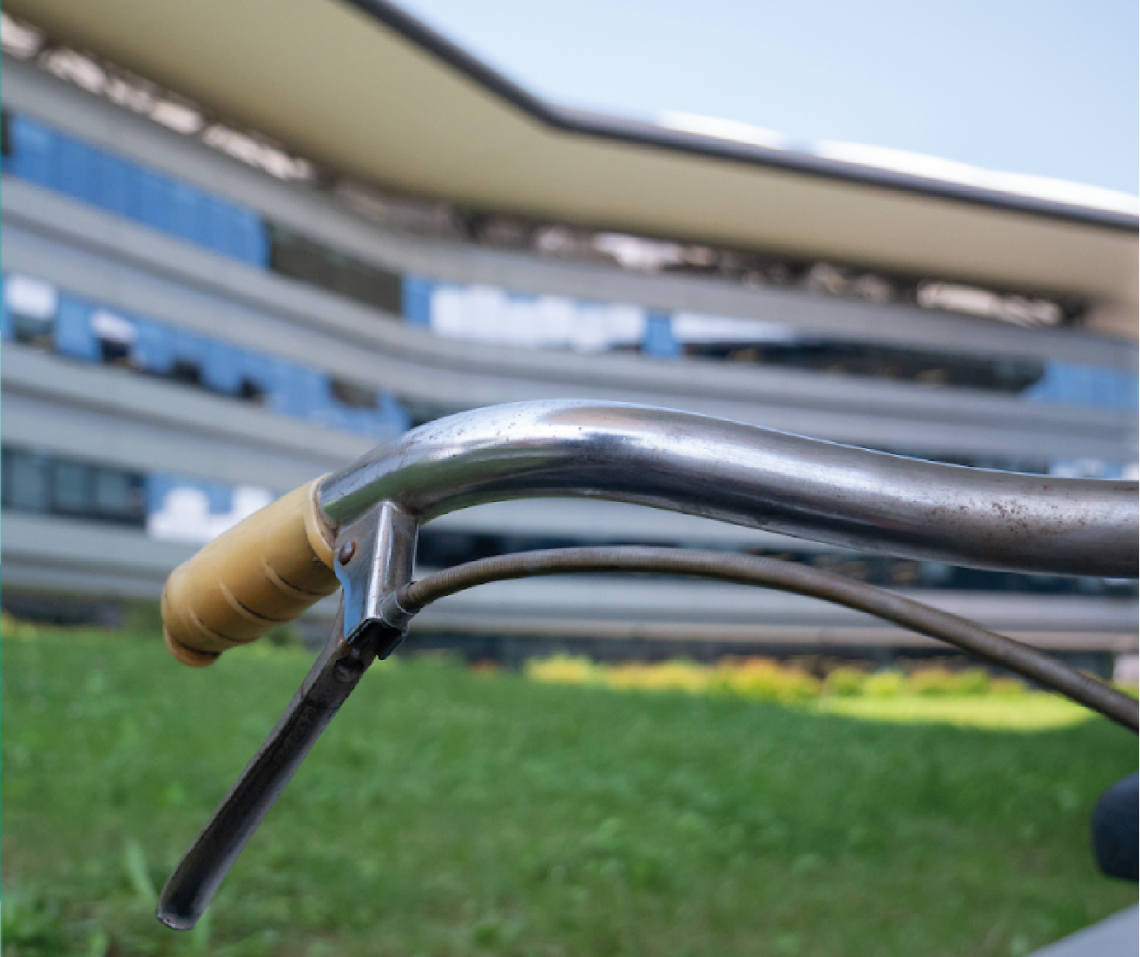 The RUS Mobility Working Group conducted a survey on home-university mobility at the time of Covid-19 aimed at different university populations.
The survey was carried out with the support of a questionnaire, developed by a group of professors who are experts in the field of transport and mobility, and administered online to the various university populations during the month of July.
The survey, sponsored by CRUI, has made it possible to collect data and information useful for the planning of teaching and accessibility to the seats of students and teachers and, more generally, for mobility management interventions.
Press
Lifegate, Matteo Colleoni. Università e spostamenti, servono ciclabili e orari desincronizzati, June 30, 2021
Press release of National survey of home-university mobility at the time of Covid-19, Ripresa post lockdown: ecco come il Covid-19 cambierà la mobilità verso le università italiane, September 23, 2020
Canale Energia, Il mobility manager accademico: mobilità al servizio degli studenti, Interview of Prof. Matteo Colleoni, Dicember 19, 2016