Mobility
The WG Mobility supports and implements policies and actions of academic mobility management. The Working Group promotes plans for home-university mobility encouraging sustainable mobility and the use of public transport or sharing, limiting the access to university buildings to private cars with traditional fuel. One of the goal is also to raise awarness on sustainable mobility and to promote innovation, technological and organizational change. Particular attention is paid to the promotion of actions in favor of active mobility (walking and/or cycling).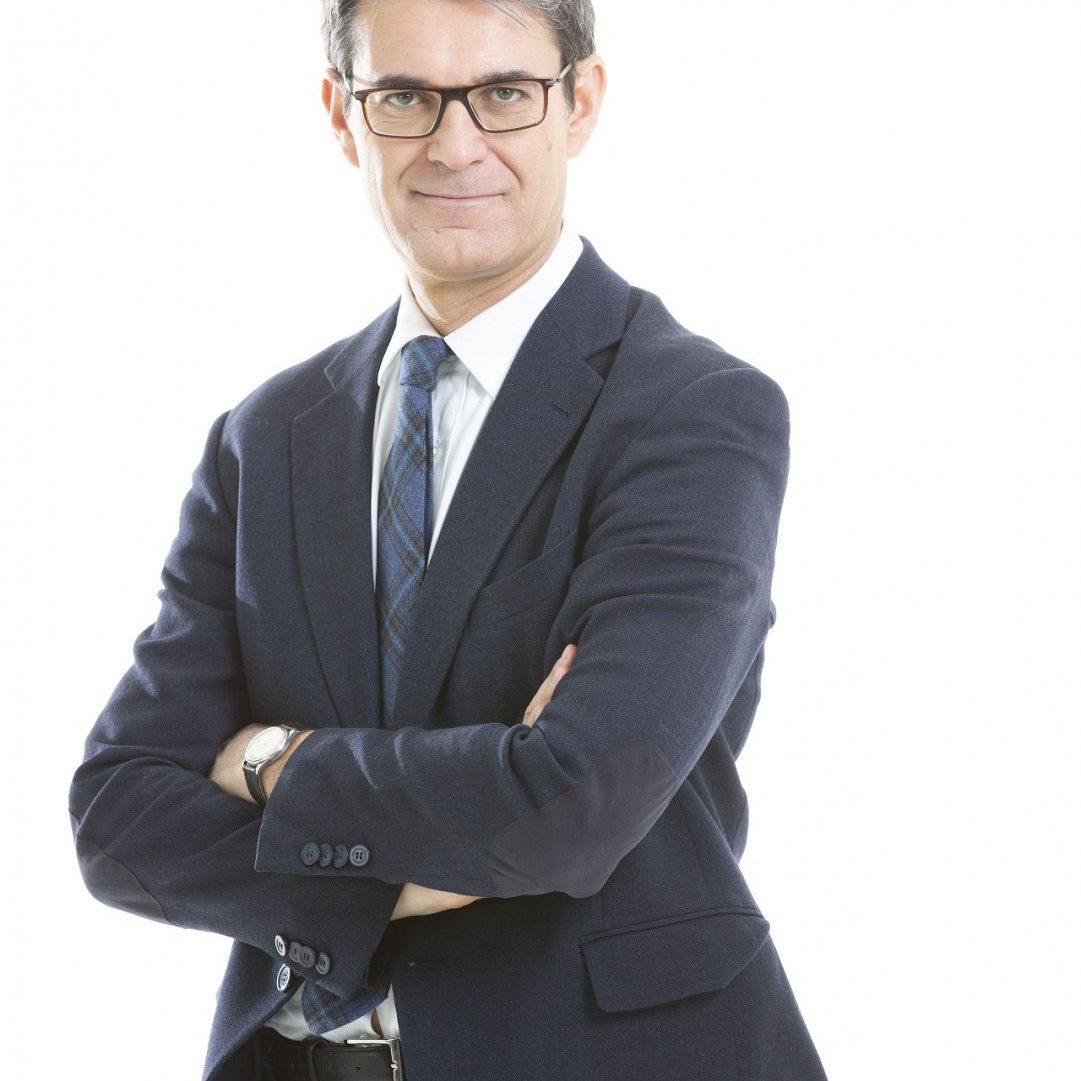 Coordinator
Università degli Studi di Milano-Bicocca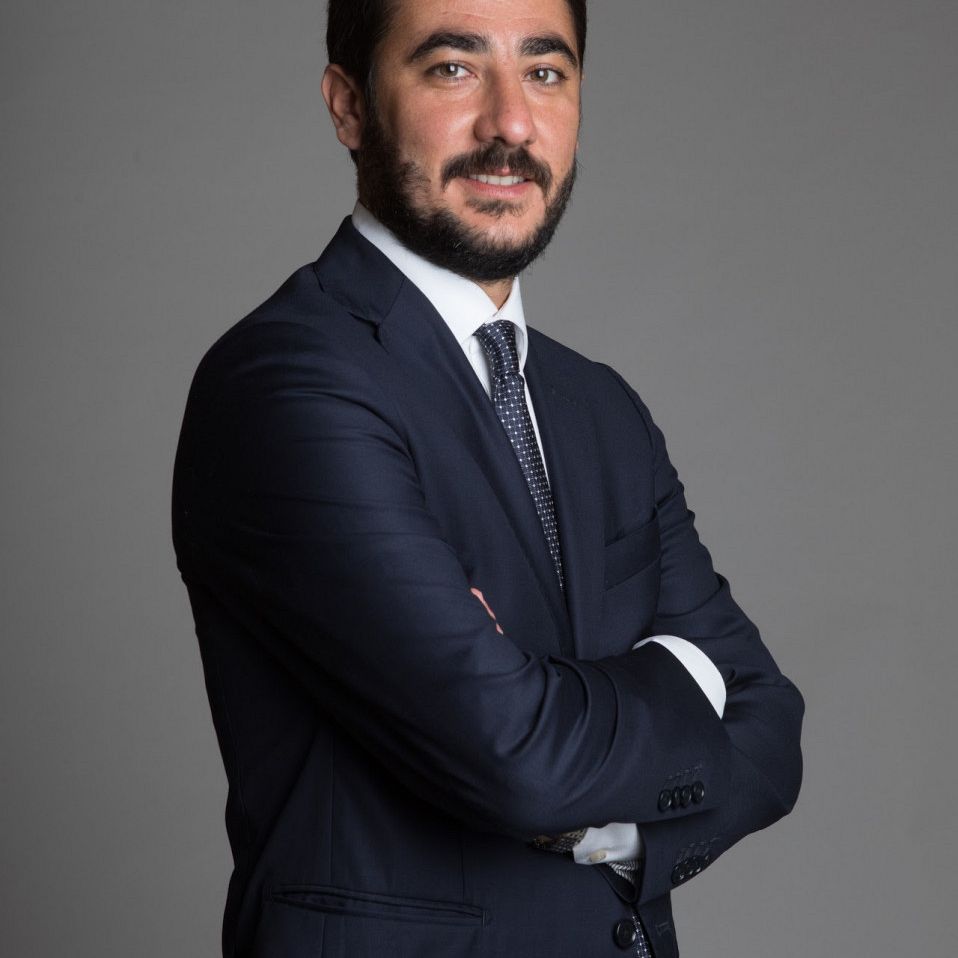 Operational contact
Università degli Studi di Milano-Bicocca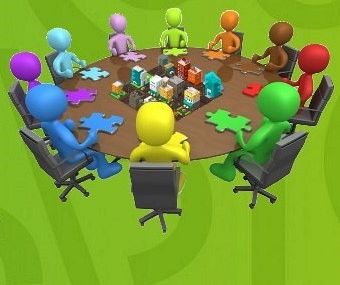 Workshop organized online on November 2 at 2 PM by the RUS Mobility Working Group.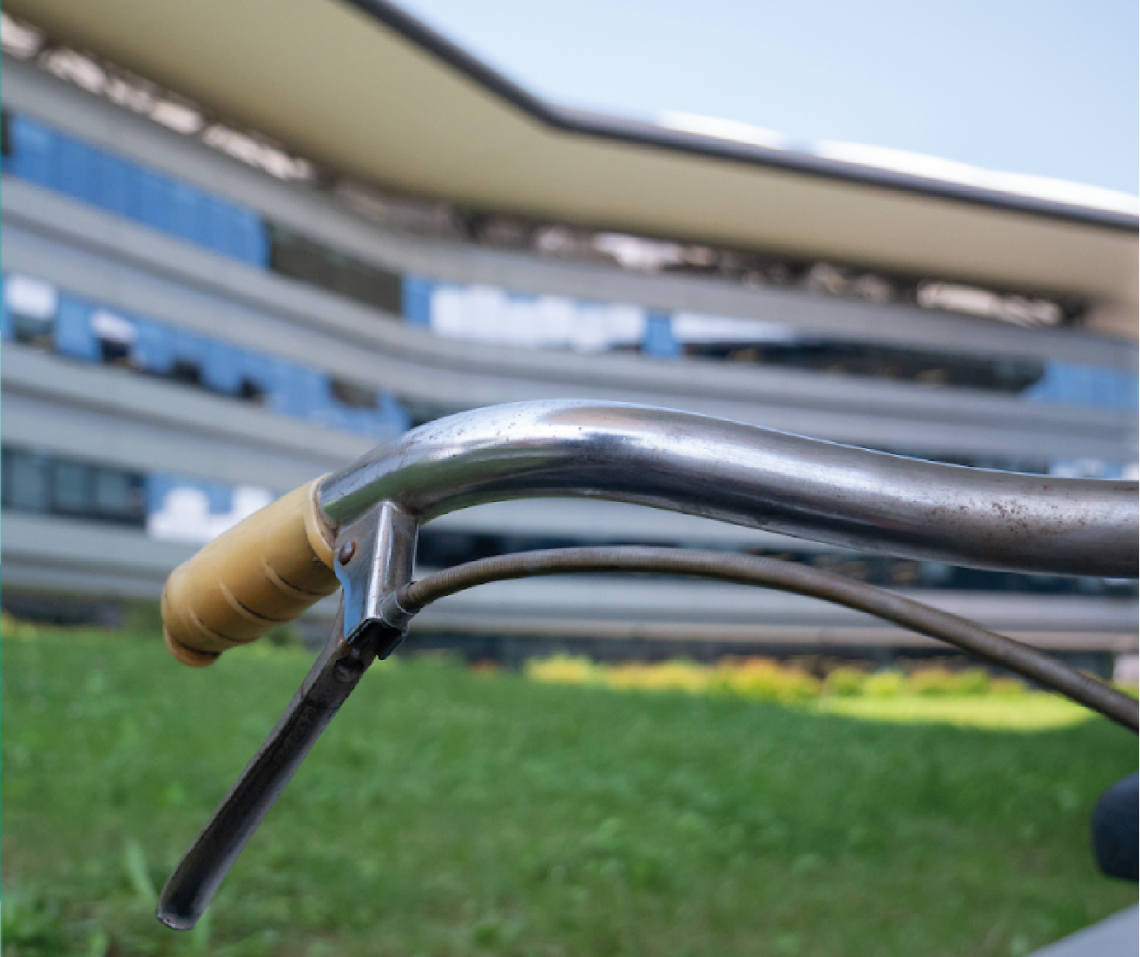 The RUS Mobility Working Group conducted a survey on home-university mobility at the time of Covid-19 aimed at different university populations.
The survey was carried out with the support of a questionnaire, developed by a group of professors who are experts in the field of transport and mobility, and administered online to the various university populations during the month of July.
The survey, sponsored by CRUI, has made it possible to collect data and information useful for the planning of teaching and accessibility to the seats of students and teachers and, more generally, for mobility management interventions.
Press
Lifegate, Matteo Colleoni. Università e spostamenti, servono ciclabili e orari desincronizzati, June 30, 2021
Press release of National survey of home-university mobility at the time of Covid-19, Ripresa post lockdown: ecco come il Covid-19 cambierà la mobilità verso le università italiane, September 23, 2020
Canale Energia, Il mobility manager accademico: mobilità al servizio degli studenti, Interview of Prof. Matteo Colleoni, Dicember 19, 2016