Climate Change
The goal of the Working Group on Climate Change is to lead the universities' commitment in the fight against climate change through the sharing of information, materials and methods aimed at defining common parameters, knowledge, skills and good practices. The activities support the realisation of inventories of CO2 emissions of universities, the promotion of mitigation and adaptation plans, the support for the assumption of formal commitments to contain emissions promoting communication and training on this issue.
>> View the full composition of the Working Group here
The sub-working groups active in the Resources and Waste WG are:
Sustainability of the water cycle and climate change - coordinate by prof. Francesco Cioffi - Università degli Studi di Roma "La Sapienza"
Information systems for data collection and emissions calculations in use at the universities of the Climate Change WG - coordinate by prof. Simona Castaldi - Università degli Studi della Campania - Luigi Vanvitelli
Third meeting of the Scuola Universitaria Superiore IUSS in the series "Climate Change and Sustainability: the challenge of adaptation"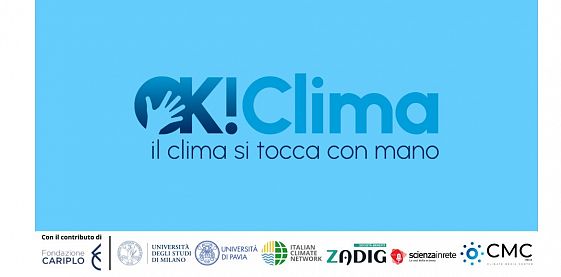 OK!CLIMA Project - The climate can be touched with your own hands
Description: free training course aimed at researchers and technicians working in the environmental field and science communicators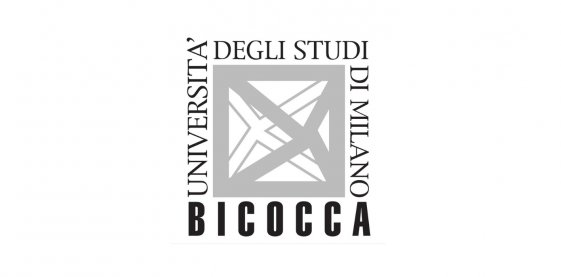 Organising Climate Action
Deadline: May 15, 2023
Description: Opportunities for students to gain knowledge on the subject of emancipation in an international and interdisciplinary exchange and research environment
Documents of WG
Documents produced
Conference participation
November 11, 2019 - Conference "Greenhouse gas emission inventories in Italian universities" - Presentations:
Press
Agenda 17, Le Università sostenibili si mobilitano per contrastare il cambiamento climatico, April 28, 2021
Canale Energia, Dalla ricerca il giusto alleato nella lotta ai cambiamenti climatici, interview of Prof. Stefano Caserini, Dicember 23, 2019
Chieti Today, Università d'Annunzio, organizzato un convegno sui cambiamenti climatici, November 21, 2019 - Video