Climate Change
The goal of the Working Group on Climate Change is to lead the universities' commitment in the fight against climate change through the sharing of information, materials and methods aimed at defining common parameters, knowledge, skills and good practices. The activities support the realisation of inventories of CO2 emissions of universities, the promotion of mitigation and adaptation plans, the support for the assumption of formal commitments to contain emissions promoting communication and training on this issue.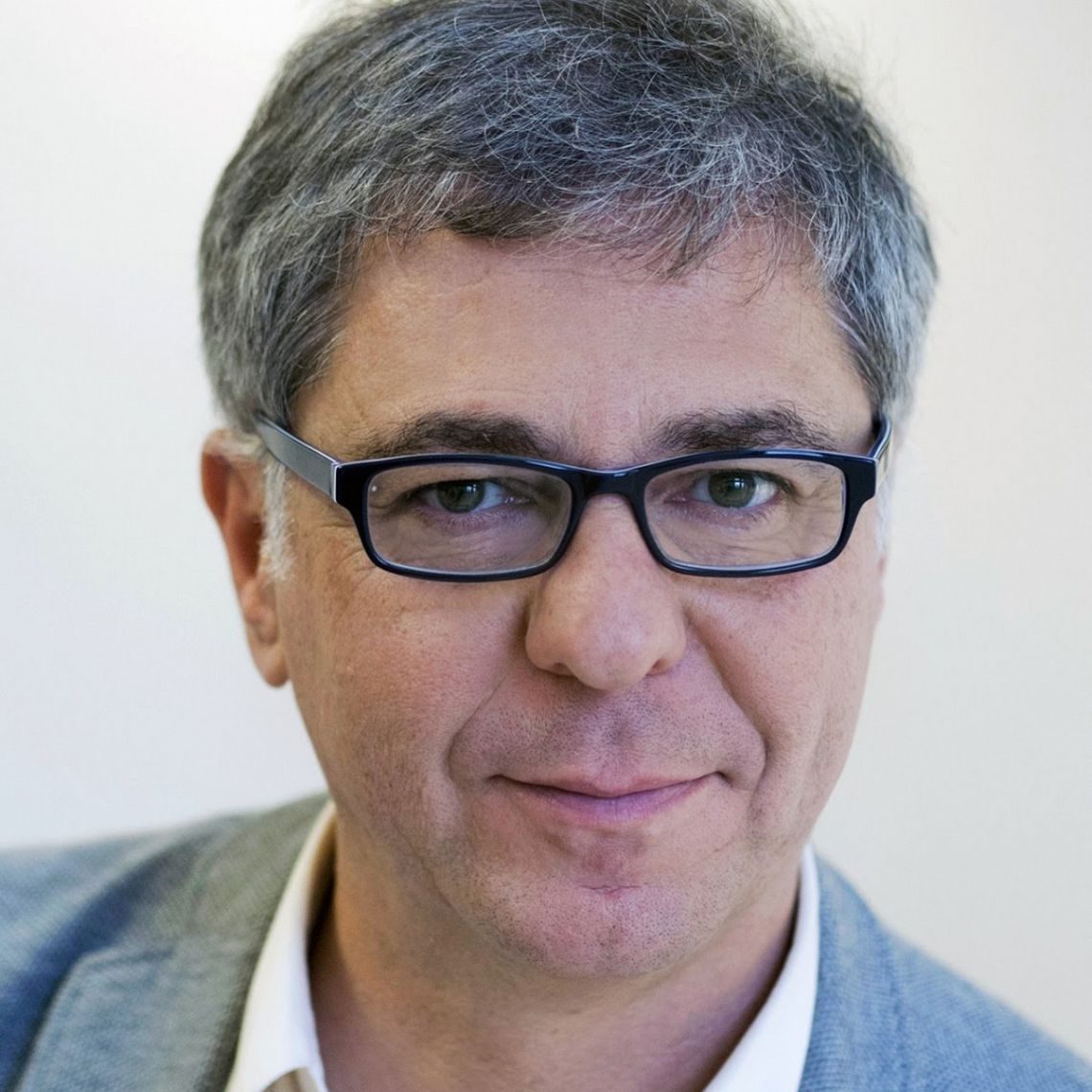 Coordinator
Sustainability Service of Politecnico di Milano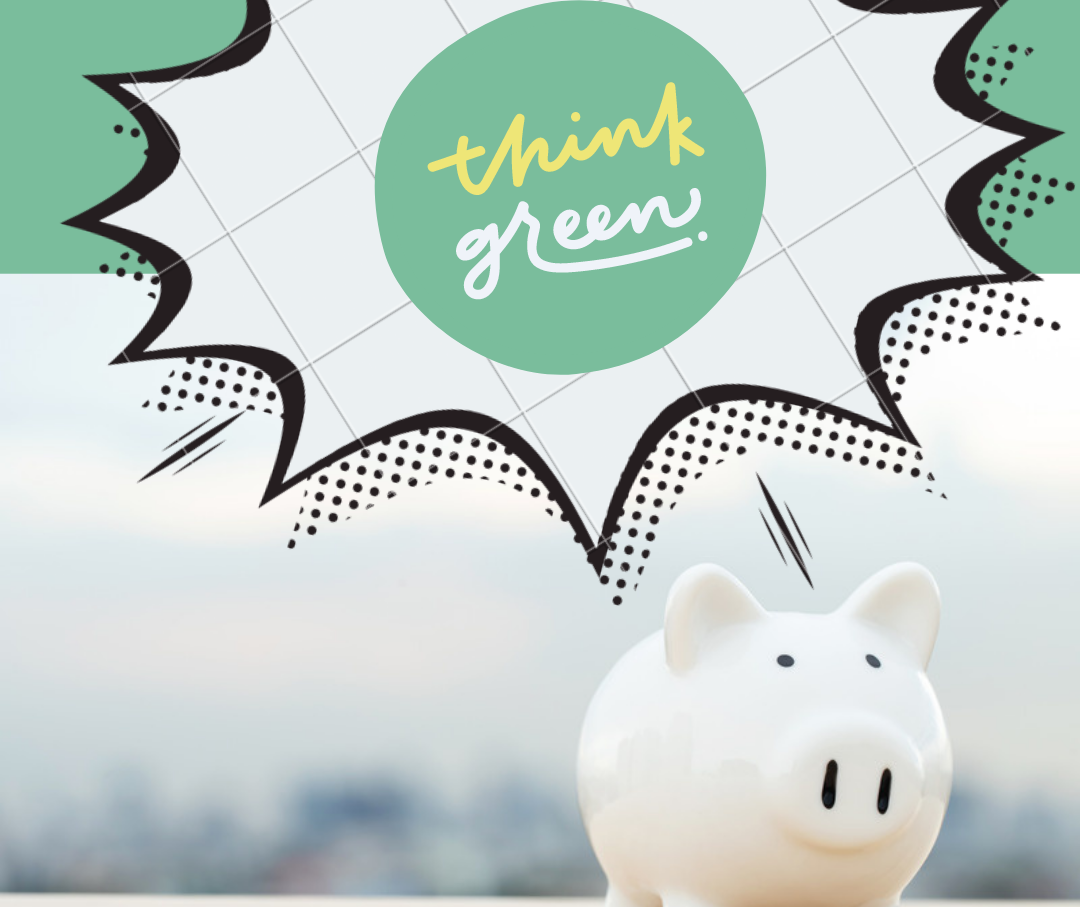 On Thursday, 10 March 2022 it was held the online seminar on Zoom platform organized by GdL Climate Change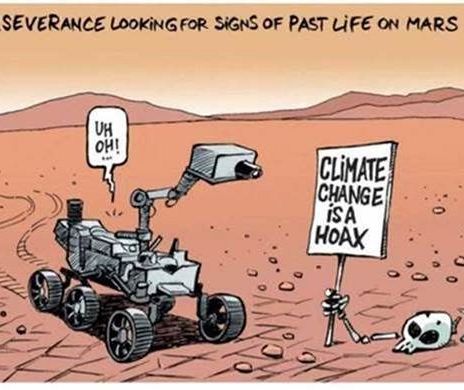 It was held Thursday, June 17 the Workshop of the GdL Climate Change entitled "Why so late? Why So Slow?"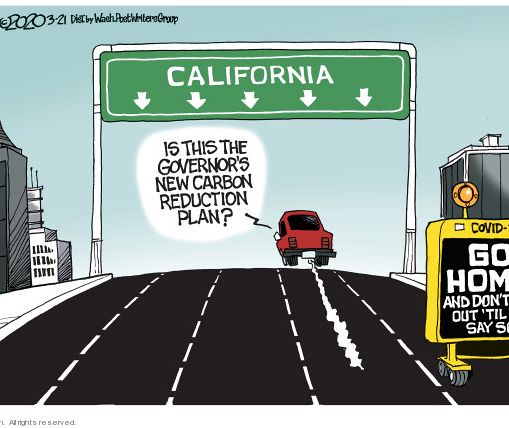 The WG Climate Change Workshop entitled "Impact of Covid-19 on Italian Universities' Emissions Toward Zero Emissions" was held on Tuesday, June 22.
Documents of WG
Documents produced
Conference participation
November 11, 2019 - Conference "Greenhouse gas emission inventories in Italian universities" - Presentations:
Press
Agenda 17, Le Università sostenibili si mobilitano per contrastare il cambiamento climatico, April 28, 2021
Canale Energia, Dalla ricerca il giusto alleato nella lotta ai cambiamenti climatici, interview of Prof. Stefano Caserini, Dicember 23, 2019
Chieti Today, Università d'Annunzio, organizzato un convegno sui cambiamenti climatici, November 21, 2019 - Video