Resources and Waste
The WG Resources and Waste works on the management (collection, temporary storage, transport and treatment) of all types of waste produced by the universities, in implementation of legislative and technical standards. It collects and disseminates, also from the perspective of the "circular economy", practices aimed at raising awareness on the issue of proper waste management and to address behaviors to prevent waste production from its origin: from the non-use or limited/shared use of certain objects or substances to the virtuous management of goods and materials in order to extend their useful life as much as possible.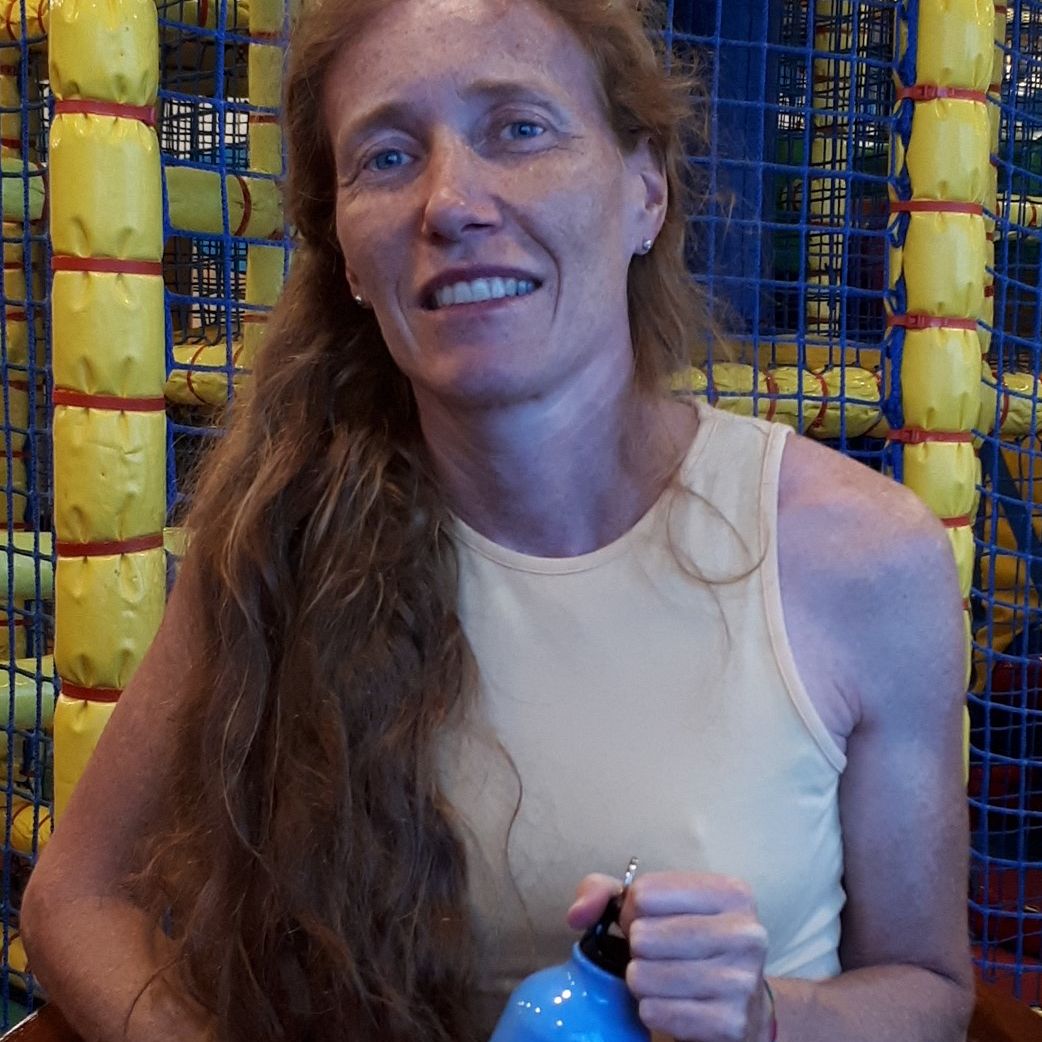 View the full composition of the Working Group here
The sub-working groups active in the Resources and Waste WG are:

Temporary waste storage guidelines
Disposals for furniture
Good practices
Separate waste collection
Waste and good practices Covid emergency
Indicators
Intergroup WG Food - Resources and Waste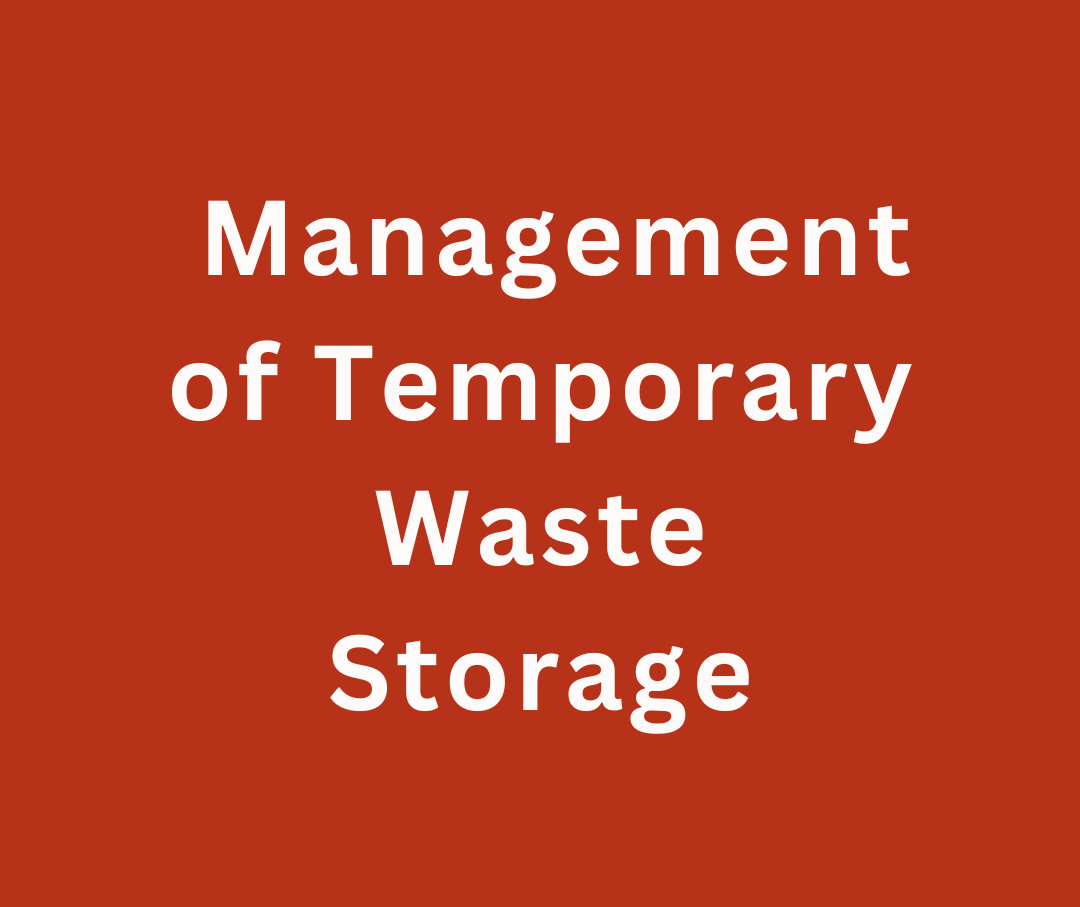 Course organized on March 29 from 9:30 a.m. to 1:30 p.m. at the Università degli Studi di Trento by the RUS Resources and Waste Working Group.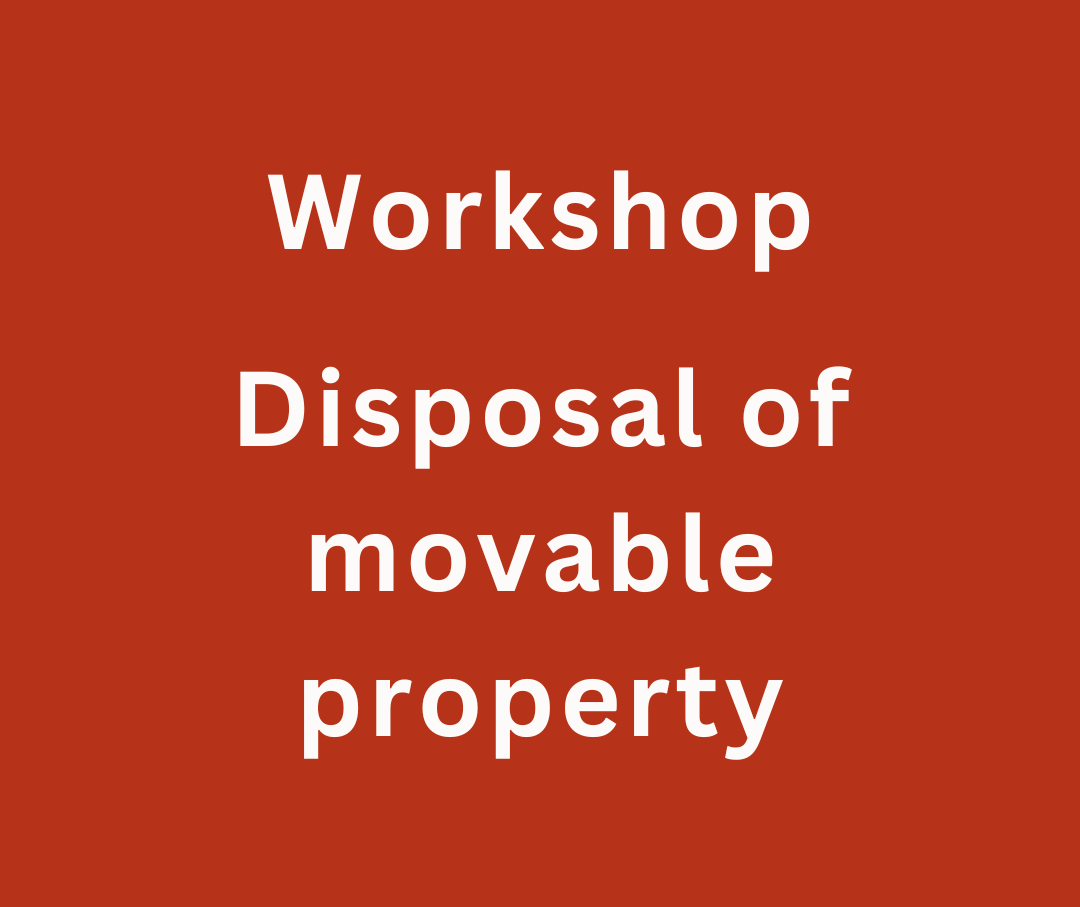 Workshop organized on February 14, 2023 from 9:30 a.m. to 1:30 p.m. at the University of Bologna by the RUS Resources and Waste Working Group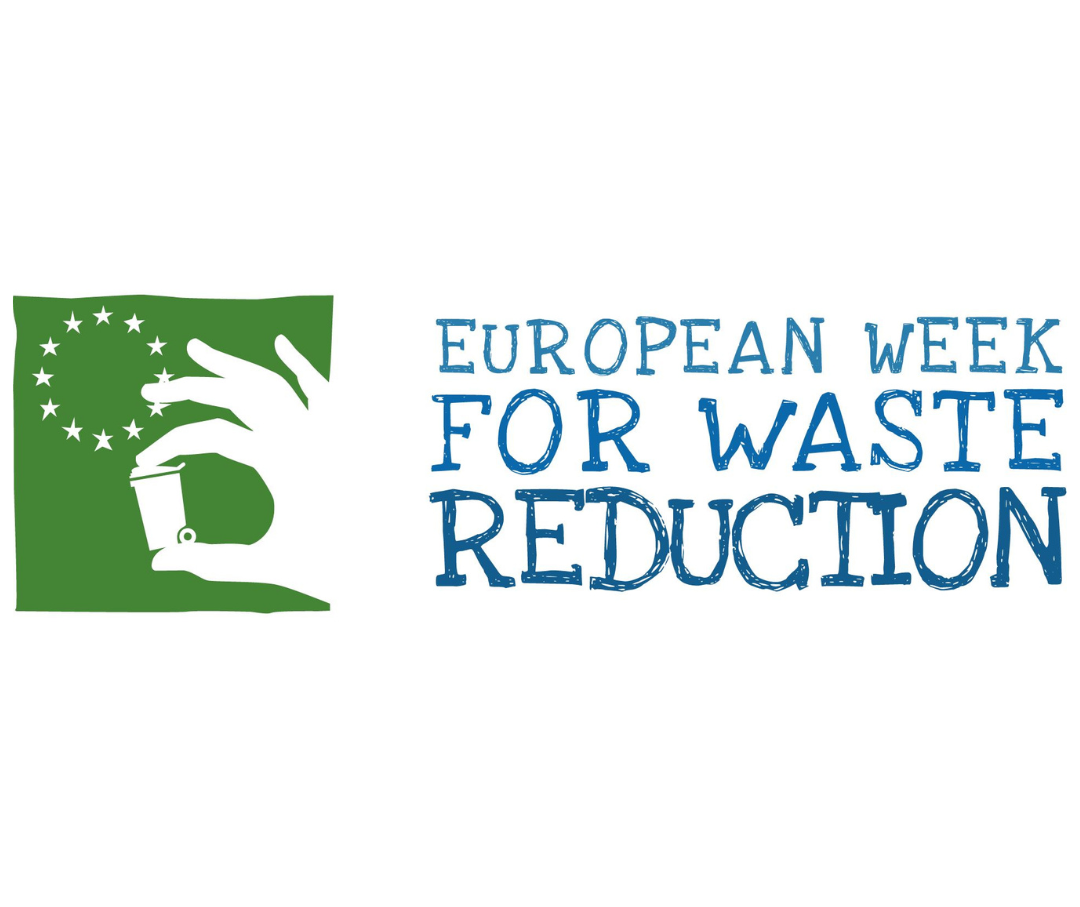 The European Week for Waste Reduction - EWWR is an initiative to promote the implementation of awareness-raising actions on sustainability and proper waste management during a single week in November.