Calls and Opportunities
JOB OPPORTUNITIES AND COLLABORATION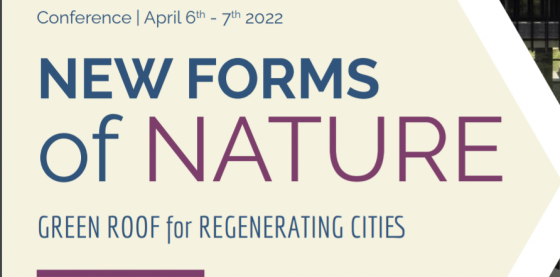 Call for papers - New forms of nature, green roof for regenerating cities
Deadline: January 30, 2022
Description: Call for papers for the conference to be held in Genoa on 6 and 7 April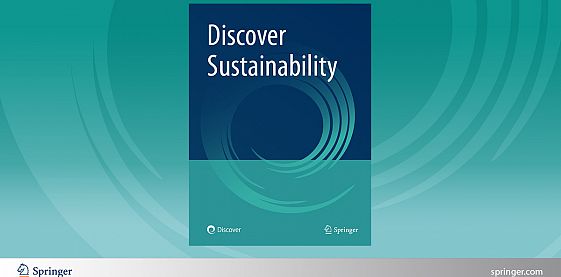 Call for Papers: Discover Sustainability – Topical Collection on "Transition to Greener, Resilient and Equitable Economy"
Deadline: February 28, 2022
Description: Call for Papers for the journal "Discovery Sustainability"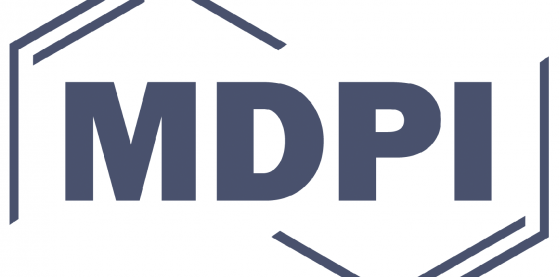 Call for Papers: Sustainability and Universities: Their Contribution to Reach the 17th SDGs
Deadline: July 31,, 2022
Description: Call for papers on culture and good practices of sustainability at universities.
AWARDS SCHOLARSHIPS, GRANTS AND PRIZES
Deadline: October 2021, 22nd
Description: Politecnico di Torino offers to the programme's participants the opportunity to benefit of 10 full participation fee-waivers and of 10 partial participation fee-waivers.
Emilio d'Alessio Prize - First Edition
Description: The Coordinamento Agende 21 Locali Italiane offers a prize for graduates and undergraduates that have developed a thesis on sustainability issues.
Deadline: September 2021, 17th