UniSustainathon / 3-5 October 2020
A three-day digital marathon, organized by RUS and ASviS with the collaboration of the General Commissariat of Italy for Expo 2020 Dubai with the aim of promoting the creation of projects and best practices for the university topics such as awareness, space, community and inclusion.
The numbers of UniSustainathon: 209 students (F: 137, M: 72) of which 38 international, 36 groups, 49 universities including 12 international universities from 11 countries (Canada, United Arab Emirates, France, India, Nepal, Netherlands, Pakistan, United Kingdom, Senegal, Uganda, USA).
Check out the playlist with all the experts' contributions to the hackathon here!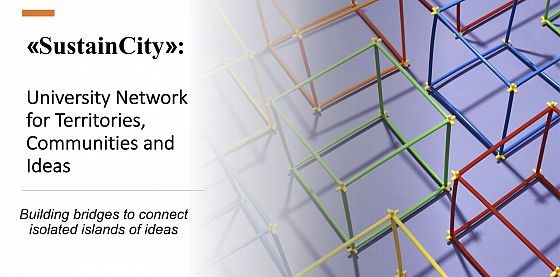 Spill Out - Project "SustainCity"
Francesco Ballarin, Simona Cisotta, Ilaria Galli, Valentina Montesano and Gian Marco Tessier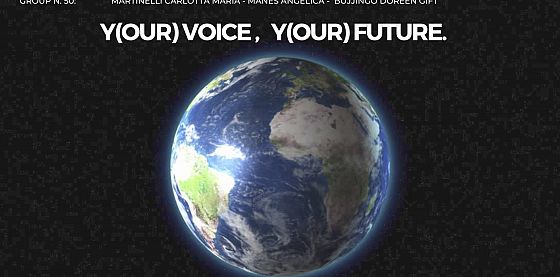 Y(our) Voice, Y(our) Future!
Doreen Gift Bujjingo, Angelica Manes, Carlotta Maria Martinelli and Emil Mastromauro